Access Webmail from the Address Bar
Access Webmail by using the address bar of your browser. Webmail operates as an extension of your domain.
Enter https://webmail.example.com/ into your address bar to open the system (replace "example.com" with your domain):
This will open the login screen of Webmail. Enter the email address and email password of the account you want to access.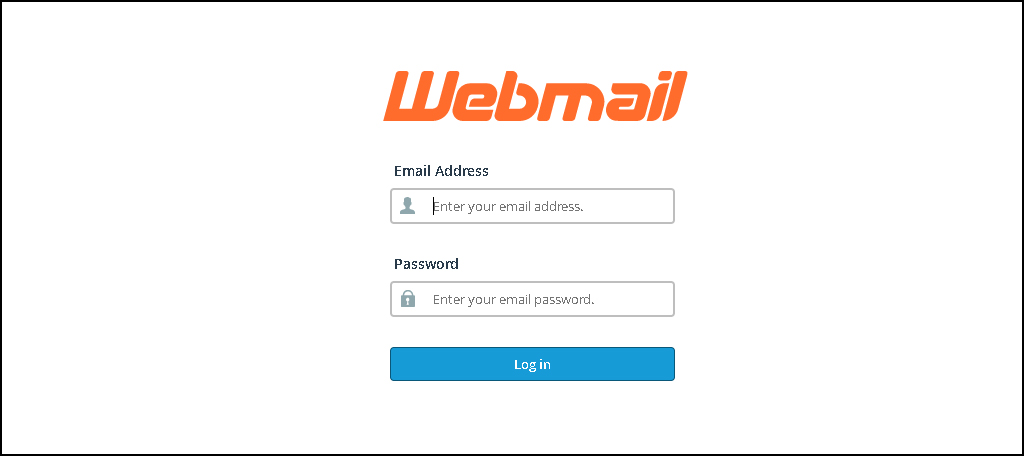 Once logged in choose a default mail app if prompted. You can select from Horde, Roundcube or Squirrelmail. Each of these are basic brands of email readers.